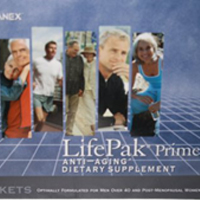 Pharmanex Lifepak Prime Anti-aging Formula 60 Packets
Pharmanex
$79.95
LifePak Prime provides the powerful base of vitamins minerals found in LifePak with the addition of unique dietary components to address the concerns of men over the age of 40 and post-menopausal women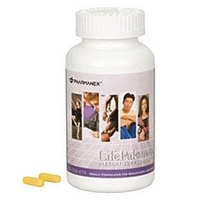 Pharmanex LifePak Teen
Pharmanex
$28.50
Addresses the nutritional demands of healthy active young men and women ages 9-18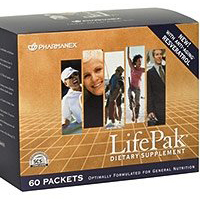 Pharmanex Lifepak Women Anti Aging Formula
Pharmanex
$97.00
LifePak Women Anti-Aging Formula supplies the powerful LifePak Anti-aging Formula plus additional beneficial ingredients that address the unique concerns of women.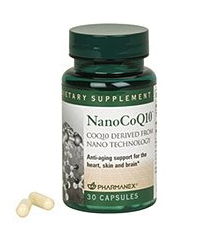 Pharmanex Nano CoQ10 30 Capsules
Pharmanex
$53.20
Coenzyme Q10 (CoQ10) helps produce energy at the cellular level to nutritionally support the body's major tissues and organs.


Marine Omega Omega-3 supplement
Pharmanex
$50.35
MarineOmega contains ultra-pure omega-3 fatty acids to promote wellness and longevity.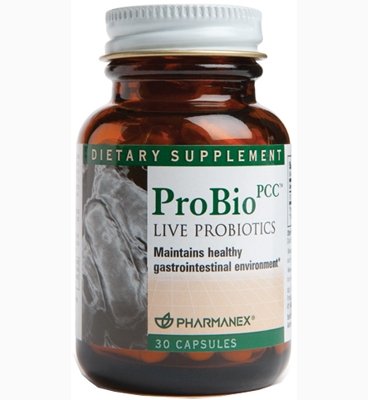 Pharmanex ProBio PCC 30 Capsules
Pharmanex
$29.45
Clinically proven to encourage the proliferation of healthy live probiotic bacteria in the lower digestive tract