---
Dawnila does not have any videos.
Your Name:

Dawnila

Where You Live:

Orlando, FL

Years With
Lyme Disease:

1

Your Age:

34 Years

Your Gender:

Female
Dawnila has not posted a blog today
Dawnila's Lyme Disease Story
I don't have Lyme, but am married to a handsome Lymie who\'s bravely forging ahead with treatment. I\'m his chef, house-helper, friend, and working on being his tender companion in this journey. I created an account here so I can leave him comments and messages :)
Dawnila does not have any reviews.
Dawnila has not posted symptoms today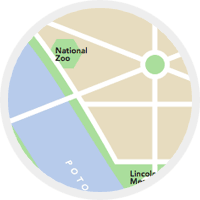 abilify maintena francais 2014 Find Dawnila on the Lyme Disease Map »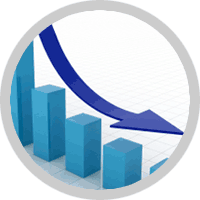 http://vtlights.com/?x=aciclovir-i-h%C3%A5ndk%C3%B8b Take the Lyme Disease Polls »