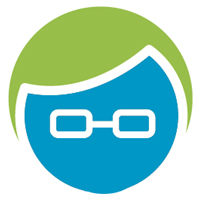 Sun does not have any friends
Sun does not have any favorites
Click below to add me as a favorite.
Sun does not have any videos.
Your Name:

Sun

Where You Live:

Oakland, CA

Years With
Lyme Disease:

1

Your Age:

39 Years

Your Gender:

Male
Sun has not posted a blog today
Sun's Lyme Disease Symptoms
Difficulty Sleeping, Headache, Memory Problems, Trouble Concentrating, Irritability, Gastrointestinal Symptoms
Sun does not have any reviews.
Sun has not posted symptoms today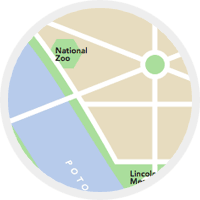 follow site Find Sun on the Lyme Disease Map »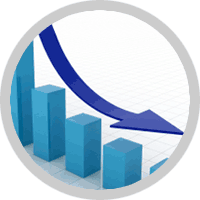 http://getyourmedsonline.org/cotareg/ Take the Lyme Disease Polls »