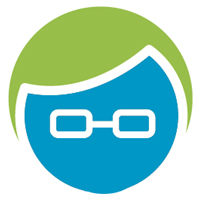 lovely02 does not have any friends
lovely02 does not have any favorites
Click below to add me as a favorite.
lovely02 does not have any videos.
Your Name:

lovely02

Where You Live:

sacramento, CA

Years With
Lyme Disease:

7

Your Age:

31 Years

Your Gender:

Female
lovely02 has not posted a blog today
lovely02's Lyme Disease Symptoms
Joint Pain or Stiffness, Flu-like Symptoms, Panic Attacks, Anxiety, Malaise [sick all over feeling], Difficulty Sleeping, Headache, Night Sweats, Numbness, Memory Problems, Trouble Concentrating, Irritability, Neck Pain, Gastrointestinal Symptoms, Cardiovascular Problems, Depression, Sub-normal body temperature
lovely02's Lyme Disease Basics
I contracted Lyme Disease in:
2006
I was diagnosed with Lyme Disease
7 Years
after onset of my symptoms.
I saw
10
physicians before being diagnosed with Lyme Disease.
I remember being bitten by a tick:
No
I had a bulls eye rash:
No
I've been treated with oral antibiotics:
Yes
Oral antibiotic treatment was for:
1 Month
Prior to treatment, the effect Lyme Disease had on my life was:
Major Effect
My current quality of life is:
Bad
Percentage of my Lyme medications that are covered by health insurance:
No Coverage
Approximate amount I spend per year on supplements or herbs for Lyme Disease:
$10001-$20000
lovely02's Lyme Disease Test Results
Western Blot IgG -
Negative
Western Blot IgM -
Positive
Rocky Mountain Spotted Fever -
Negative
Lyme Disease Antibiotics and AntiVirals I've Tried
Azithromycin has been:
Helpful
lovely02 does not have any reviews.
lovely02 has not posted symptoms today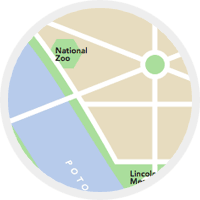 opciones binarias en eeuu Find lovely02 on the Lyme Disease Map »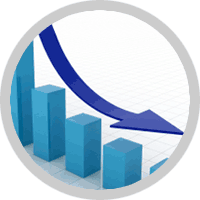 binäre optionen gut Take the Lyme Disease Polls »